I hoped to have these done earlier, but my power adapter on my laptop is broken, and there isn't another computer in the house with a decent graphics editing program. -_-

Thank you for all the wonderful entries and for your participation!

I know voting must have been very hard, because all of the entries were really fantastic. Congratulations to the winners and a big thank you to all of you for all your hard work in making these and for sharing your music with us.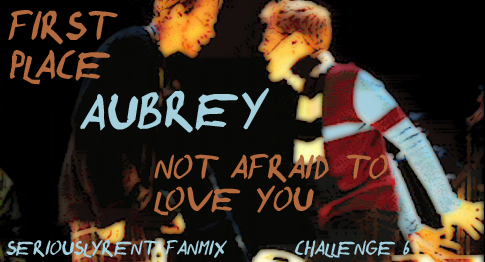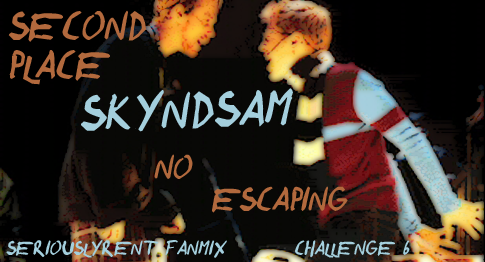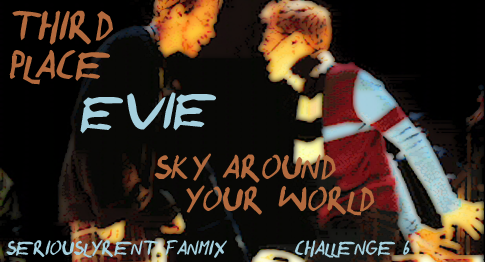 Another fanmix challenge will be coming in the very near future so be prepared. < 3